Performance training and coaching company specializing in uniting and aligning corporate teams, activating a culture of appreciation and providing world-class tools to excel. Inspired Results' signature programs educate, empower and enlighten professionals on effective ways to control their mind, body and voice. Inspired Results puts the pulse back into the corporate body, ensuring team members put their heart into their business, keep business in their heart and wake up inspired to work every single day.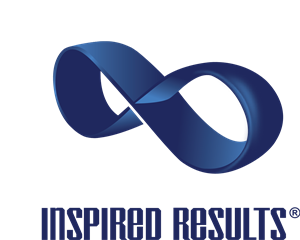 Signature Corporate Programmes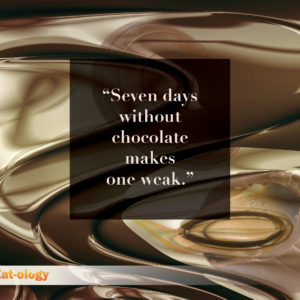 Cravings aren't going away anytime soon and neither is chocolate. So maybe it's time...