"Inspired Results put heartbeat back into the corporate body"
Inspired Results is a leading training and coaching company in the UAE, boosting performance and corporate returns by empowering individuals through its team of highly skilled coaches and workshops.
Each of Inspired Results' signature programmes has been designed to educate, empower and enlighten professionals from all industries on the effective ways to master their body, mind, and voice for optimal performance.
All Inspired Results' trainers and coaches are qualified to the highest standards in their field and are committed to putting the pulse back into the corporate body, ensuring team members put their heart into their business.
From downtown Toronto to uptown Johannesburg, Australia, Africa, Lebanon, Qatar and throughout the UAE, Inspired Results has encouraged over 50,000 individuals around the world to reach the pinnacle of their personal and business capabilities.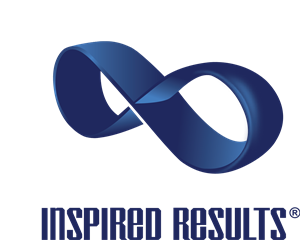 Signature Corporate Programmes