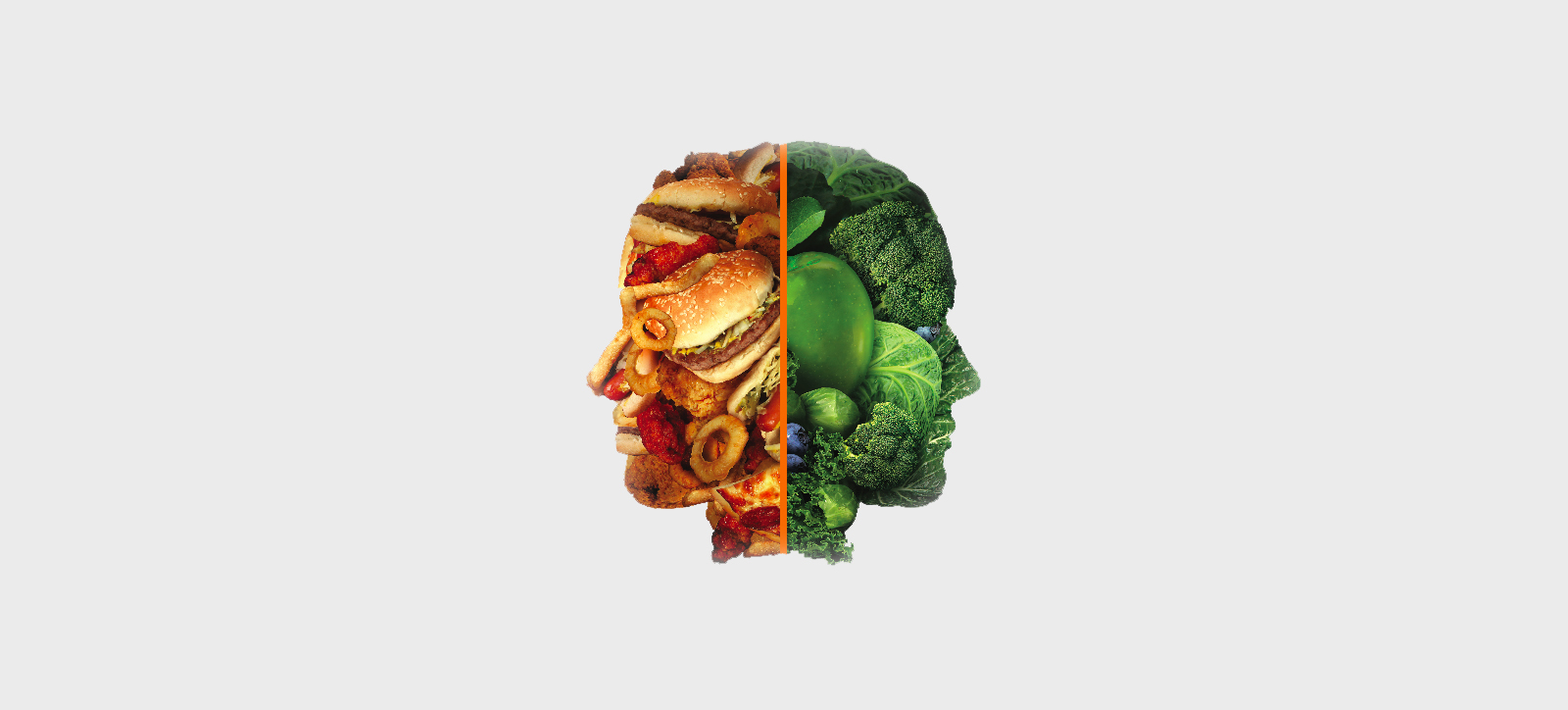 Eat-ology is not a mainstream diet that works only in the short-term it's a lifelong eating methodology. It will help you uncover and create your OWN unique diet, so you can stop dieting. You might be thinking, "Wait a second! You say Eat-ology is not a diet, then you say it will help you find your own diet, is it a diet or not?"

Diet can mean two things: On the one hand, your habitual dietary intake and on the other hand, a restrictive way of eating for the sole purpose of losing weight or for medical reasons. So if you are a vegetarian this means that your diet or intake excludes meat. It doesn't mean that you are on a diet or that you are dieting. This is very different from being on this or that diet for weight loss or due to medical necessity. Of course you can be both a vegetarian, (a person whose diet excludes meat) and go on a diet that will help you lose a few pounds for the summer.

Learn More About Eat-ology:
So Eat-ology is and isn't a diet. It is a diet in the sense that it is a methodology that will help you master your dietary intake and eating habits, it is not a diet particularly because the goal is not just weight loss or medical intervention. Eat-ology focuses on helping you find your OWN dietary habits, patterns and intake but doesn't restrict or change what you eat and is not designed to help you with only short term results. Although it will aid with weight loss and weight maintenance these are positive side effects of finding your OWN diet. So when you adopt Eat-ology you are not 'on' a diet, you are 'on your way' to mastering the way you eat.
About the workshop
This interactive, workshop pokes fun at the crazy way human's eat yet offers a simple way to replace your eating errors with eating essentials.You will discover:
🍌 How to get to your ideal weight and stay there, even if you can't exercise and if you are, you can do it just for fun.
🍌 How you can experience more food enjoyment and more energy.
🍌 The secret to gaining control over your digestive health and your wallet. Imagine, all this, without changing any of your food preferences. Oh and the cherry on top – you will no longer have guilt surrounding food.